About Kamal Polyplast
Kamal Polyplast has emerged as one of the fastest growing Plastic Granules Manufacturers and Suppliers in India. We are engaged in offering Plastic Raw Material and Reprocessed Plastic Granules such as Polyethylene Granules, Polypropylene Granules, PPCP Granules, Nylon Granules, Acrylic Granules, ABS Granules, Polycarbonate Granules, TPE Granules and Recycled Plastic Granules. We are located at Bangalore, Chennai, Delhi.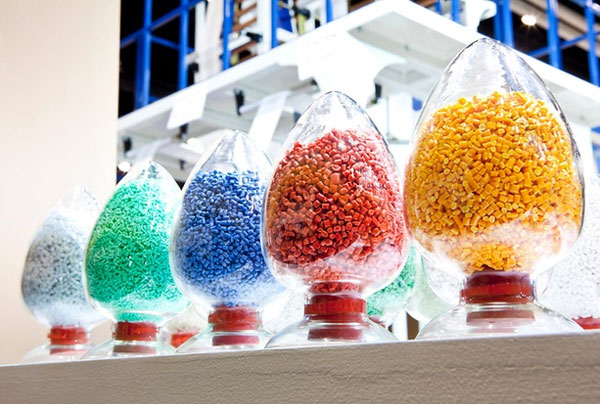 Infrastructure
The manufacturing unit and office of the company are located in the Bangalore, Chennai & Delhi. The unit is supported with state-of-the-art machinery for manufacturing of the Plastic Granules. The machinery is properly maintained to ensure consistency and efficiency of production.